Whether you are a hardcore fan of breathtaking adventure, or just can't get enough of all-consuming drama with its shocking twists and turns, the year 2016 holds something for everyone. From dystopian trilogies like The 5th Wave and Allegiant, to classic tales and thrillers like Alice Through the Looking Glass and The Girl on The Train – these books to movies will satisfy the harshest critics and book lovers alike.
Here is the list of the 12 most anticipated book adaptations of 2016:
The 5th Wave by Rick Yancey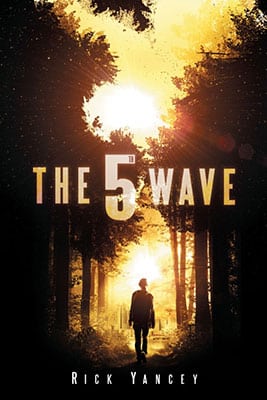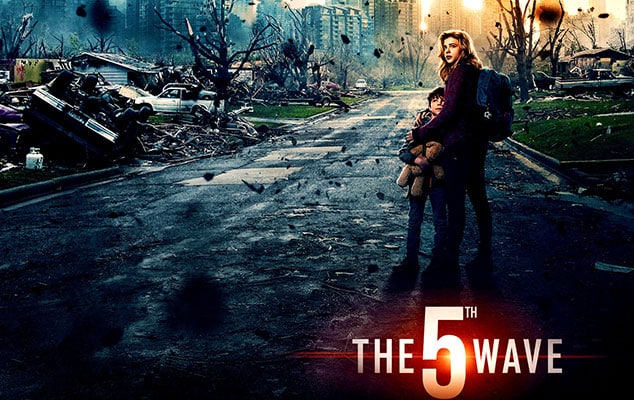 Planet Earth is invaded by aliens and her only living relative is taken away to a rescue camp, so Cassie Sullivan, must run in an attempt to find her family. The success of Cassie's quest hangs on her survival skills in the wilderness and her ability to exercise extreme caution.
Movie release date: 22 January, 2016
Stars: Chloë Grace Moretz, Zackary Arthur, Alex Roe.
Buy it on Amazon
The Choice by Nicholas Sparks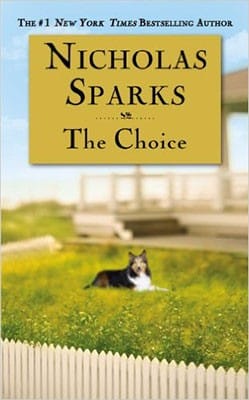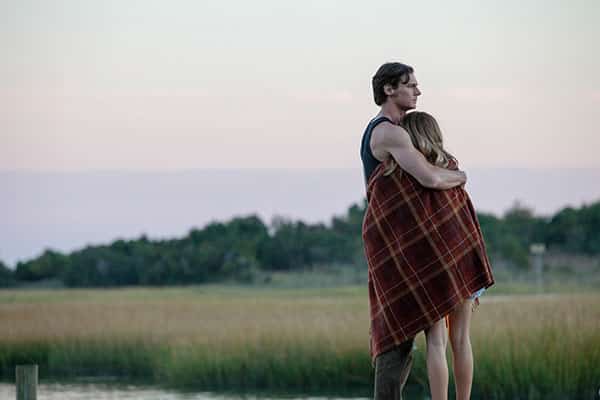 A Southern gentlemen and a bachelor, Travis Parker is convinced that any romantic attachment would cramp his style. However, life takes a dramatic turn as Travis spends a flirtatious weekend with his new neighbour, Gabby Holland. Unable to neglect his feelings any longer, Travis turns over a new leaf. Many eventful years later, Travis is forced to face a brutal reality and has to decide the future of his love.
A guilty pleasure that will pull at your heartstrings!
movie release date: 5 February, 2016
Stars: Benjamin Walker, Teresa Palmer, Tom Welling, Alexandra Deddario.
Buy it on Amazon
Divergent Series: Allegiant by Veronica Roth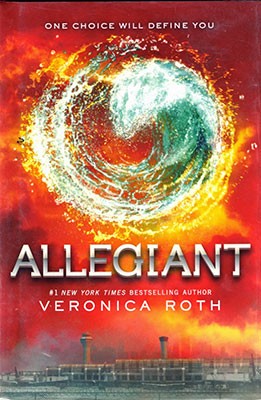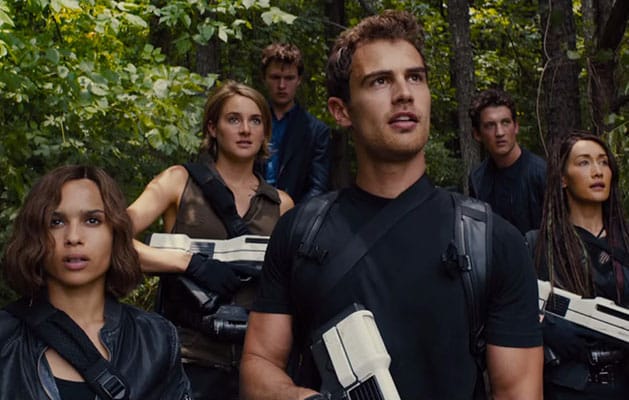 The last instalment of the Divergent trilogy, the action thriller continues the story of Tris Prior and her comrades rebelling against the ideology of their society. Scarred by lies, betrayal and painful loss, Tris is to discover explosive truths facing some tough choices along the way. The battle for equality and freedom reaches a powerful conclusion, revealing the secrets of her dystopian world.
This edge-of-your-seat thriller will hypnotise you to the very end!
movie release date: 18 March, 2016
Buy it on Amazon
Alice Through the Looking Glass by Lewis Carroll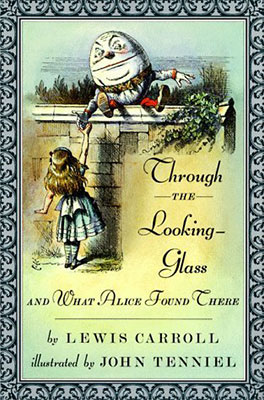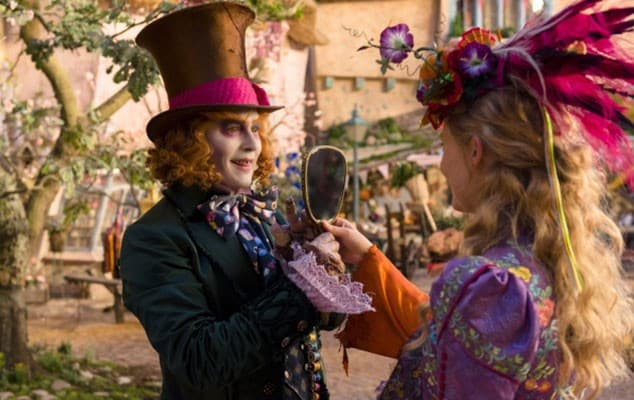 Directed by Tim Burton, Alice Through the Looking Glass brings together familiar star cast including Mia Wasikowska, Johnny Depp and Helena Bonham Carter. As Alice finds herself on the other side of the Looking Glass, suddenly, the line between sense and non-sense becomes blurred. On her new adventure, studded with the mind-boggling riddles and word puzzles, Alice travels through time and space to save the Mad Hatter from the evil Time.
Bursting with paradox and parody, this dark and quirky fantasy is a delightful treat that will appeal to all ages.
movie release date: 27 May, 2016
Buy it on Amazon
The BFG by Roald Dahl
Two unlikely conspirators – a little orphan girl, Sophie, and a twenty-four foot giant, BFG, hatch a plan to put a stop to cannibalism among gruesome giants nibbling on humans. In their fight against their sworn enemies Bloodbottler and the Fleshlumpeater, the fearless duo, apply their wits and power to eliminate the threat to the entire population of England. A perfect escape to one of the most beloved stories of all time.
movie release date: 1 July, 2016
Stars: Mark Rylance, Rebecca Hall, Bill Hader.
Buy it on Amazon
The Girl on The Train by Paula Hawkins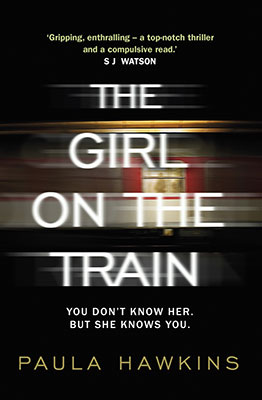 This screen adaptation of a publishing phenomenon has the potential to make a big splash when it hits theatres on 7 October. When Rachel, played by Emily Blunt, catches a train into London, she witnesses something shocking from her window. Unable to keep it to herself, Rachael reports the incident to the police and becomes inextricably entwined in this mystery, setting in motion a series of chilling events that will change her life forever.
movie release date: 7 October, 2016
Stars: Emily Blunt, Rebecca Ferguson, Haley Bennett, Luke Evans and Lisa Kudrow.
Buy it on Amazon
Inferno by Dan Brown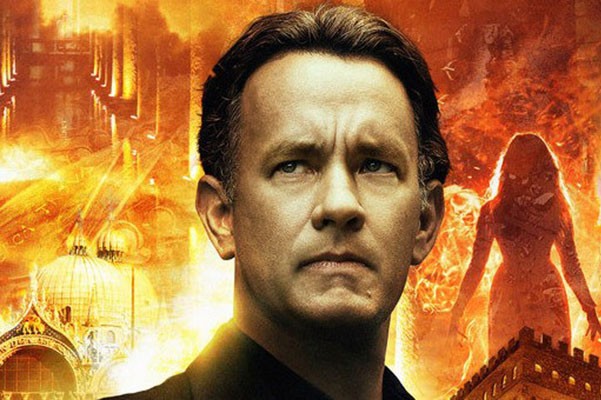 Harvard professor of symbology, played by the brilliant Tom Hanks, returns in Dan Brown's forth instalment of the Robert Langdon series. Langdon's obsession for puzzles, old art and conspiracy theories draws him into the world of secrets surrounding the literary masterpiece Dante's Inferno. Suffering from amnesia, professor is under pressure to gain a deeper understanding of a dangerous event that can potentially be prevented.
This fast-paced gripping tale of perseverance, wisdom and problem-solving will keep the readers guessing to the very end!
movie release date: 14 October, 2016
Stars: Tom Hanks, Felicity Jones, Irrfan Khan, Omar Sy, Ben Foster.
Buy it on Amazon
Fantastic Beasts and Where to Find Them by J. K. Rowling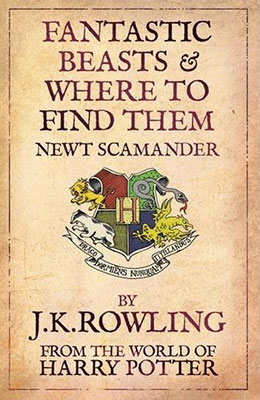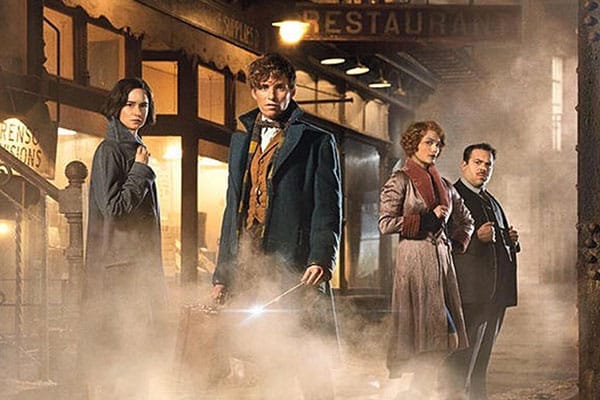 Inspired by the textbook given to students at Hogwarts school, this story is set in New York 70 years before the events of the Harry Potter series. Master of storytelling, J. K. Rowling conjures up 85 magical species found around the world, some based on mythology and some of her own invention. Rowling's unparalleled humour and imagination intensify this bewitching story of Newt Scamander, the author of the book, who became a magizoologist thanks to his own interest in fabulous beasts.
movie release date: 18 November , 2016
Stars: Eddie Redmayne, Ezra Miller, Collin Farrell, Ron Perlman
Buy it on Amazon
Miss Peregrine's Home for Peculiar Children by Ransom Riggs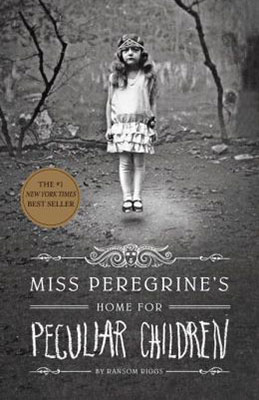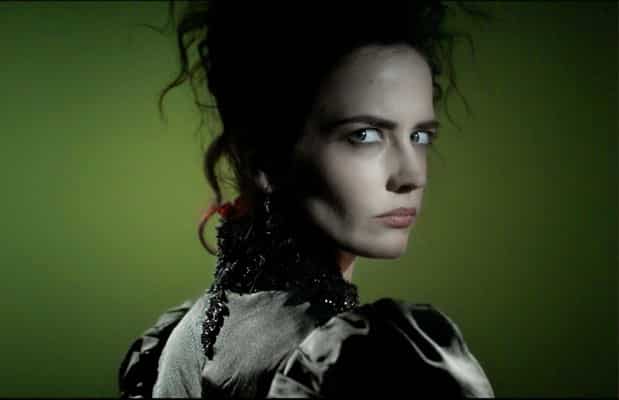 Based on an unforgettable and spine-chilling story, the film centres around a sixteen-year-old Jacob, who, following the family tragedy, discovers an orphanage on a deserted island. The home for children harbours peculiar secrets that have been buried for a good reason. The tale is enriched with a collection of vintage photographs bringing back ghosts of the past which may well unnerve readers. A puzzling mystery that begs to be solved!
movie release date: 25 December, 2016
Stars: Eva Green, Samuel L. Jackson, Asa Butterfield, Ella Purnell, Judi Dench and Rupert Everett.
Buy it on Amazon
The Zookeeper's Wife by Diane Ackerman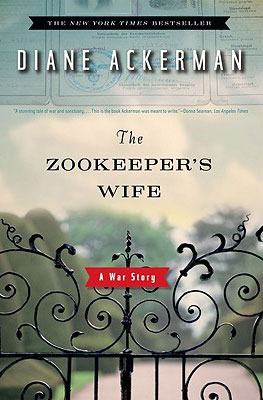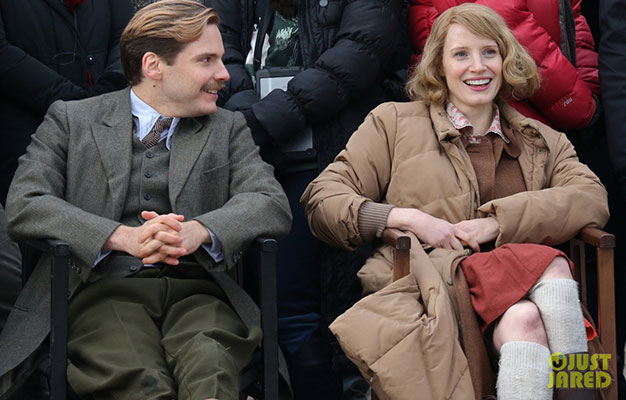 Set in 1930s Poland, the film follows the lives of the director of the thriving zoo and his wife Antonina with a remarkable sympathy for animals. However, the German invasion in 1939 changes their lives irrevocably, destroying the animals in siege of the city. Having joined the Polish resistance, the couple go to extraordinary lengths to provide a shelter to over 300 Jews at their zoo premises. A heart-wrenching account of the human courage and humility during the World War II.
movie release date: TBC
Stars: Jessica Chastain, Daniel Brühl, Johan Heldenbergh.
Buy it on Amazon
The Light Between Oceans by M. L. Steersman
After four years of on the Western Front, Tom Sherbourne takes a job as the lighthouse keeper and moves to an isolated island with his young wife Isabel. Years later, following the heart break over miscarriages, devastated Isabel finds a living baby alongside a dead man in a boat washed up onshore. But will the following of their hearts justify breaking the rules? M.L. Steadman's mesmerising, deeply moving tale has all the ingredients to captivate the readers and film lovers alike.
movie release date: TBC
Stars: Michael Fassbender, Rachel Weisz, Alicia Vikander.
The Lost City of Z by David Grann
Eighty years after myriad of explorers searched for the lost expedition and the city of Z in vain, David Grann sets off on his own journey into the perilous wilderness. An impenetrable jungle that has already claimed the lives of many through starvation, attacks of wild animals and poisonous arrows fired by Amazonian tribes, holds a secret to an ancient civilisation. Fascinated by the myth of El Dorado, David attempts to uncover the truth hidden in the depths of tropics.
movie release date: TBC
Stars: Sienna Miller, Robert Pattison, Charlie Hunman, Benedict Cumberbatch, Tom Holland.
Buy it on Amazon

Stella
Stella is a Marketing Consultant and has been writing content for Full Text Archive since 2015. When she is not writing, she is meticulously planning our social and e-mail campaigns. Stella holds a bachelor's degree in English and Russian Literature, which has provided a broad foundation from which she continues to explore the written world.

She spends her free time reading, visiting old castles and discovering new coffee shops. She can be reached at stella